Welcome to
The Lighthouse
Welcome to The Lighthouse Church, a vibrant community of faith serving Greater Yucaipa, Calimesa, Cherry Valley and Beaumont California! We're so glad you're here and can't wait to connect with you in person. If you've been looking for a dynamic spirit-filled church, this is the place for you! We have made it our mission to learn, teach, and display the same principles of Truth, Love, and Character that Jesus himself displays in the Bible. We invite you to come experience church like you never have before.
Truth
Jesus said that to know Truth was to be made free. In a world lost in a sea of various shades of gray, the truth of the gospel could never be more refreshing. Find clarity, direction and comfort through the Word of God with us today. 
Love
God's love was made unconditional to us, this was proven and shown on the cross of Calvary. God showed His love to us by putting on flesh and dying for us so we could be saved. Experience that love through the Word & People of God.
Character
Jesus gave us the greatest example of character. We all as Christians look to follow that example in everything we do. This is not just a Sunday Morning ritual but it is a daily lifestyle and relationship with Jesus Christ.
We are so glad you stopped by. God has brought you here for a purpose, and that purpose is to build a relationship with you. We are here to help you fulfill that call that God has placed on your life and see you go places in God that are beyond imagination! Maybe you ask the question "Who is God & what does He want for my life?". I invite you to come to The Lighthouse where you will find your answers. I look forward to seeing you here at TLC and beginning this hourney with you!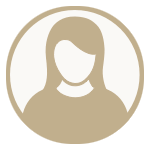 I came empty, I left full. This church has truly changed my life; God has truly changed my life!
Martha Brown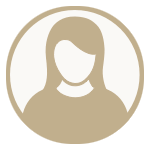 This is where I learned that only God can permanently complete me and fill my void.
Josh Hatley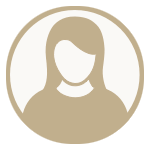 A church alive is worth the drive!
Andy Savala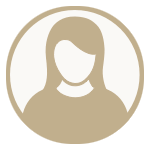 There's no other church like this one. I've never felt such a genuine presence of God!
Damario Hamilton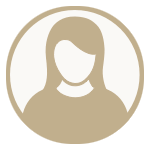 I've never met someone who is more caring than my Pastor. I'm thankful for his leadership.
Elizabeth Carter
Two-thousand years ago Jesus Christ came to this world; God robed Himself in flesh and dwelt among us. He came with a purpose & that purpose was to heal, save & deliver. Jesus came into this world preaching freedom and new life. It was for that purpose that He died, was buried, and resurrected. It wasn't long before that new life was opened to us on the day of Pentecost when the Holy Ghost was first poured out. Here we are two-thousand years later with the same experience & power that Jesus declared for us. This is the place for new life!
Want to know more? Join in on a study group today!
The Lighthouse Church
The Lighthouse Church
Service times
sun 10:30am & 6:30pm | wed 7:30pm